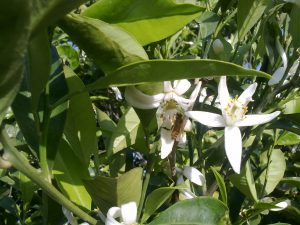 Dear customers,
the season of red oranges is gone and we have now sold the entire production!
We have increased our export in particularly in the UK, where our oranges were much appreciated! We thank you very much for your appreciation in our work. Let's update in November for the new season.
Enjoy your summer and thanks again!
Michele
---
Our mission
Guarantee everyone the chance to have healthy foods, cultivated in an environmentally friendly way, without chemical substances, often cheaper than at supermarket prices.
We believe that healthy food should not be a niche product, designed exclusively for a small circle of people who can afford it, but that it should be within reach of every budget!
This is now possible thanks to the short chain established between producer, ethical purchasing groups, and also private individuals who are our main partners.